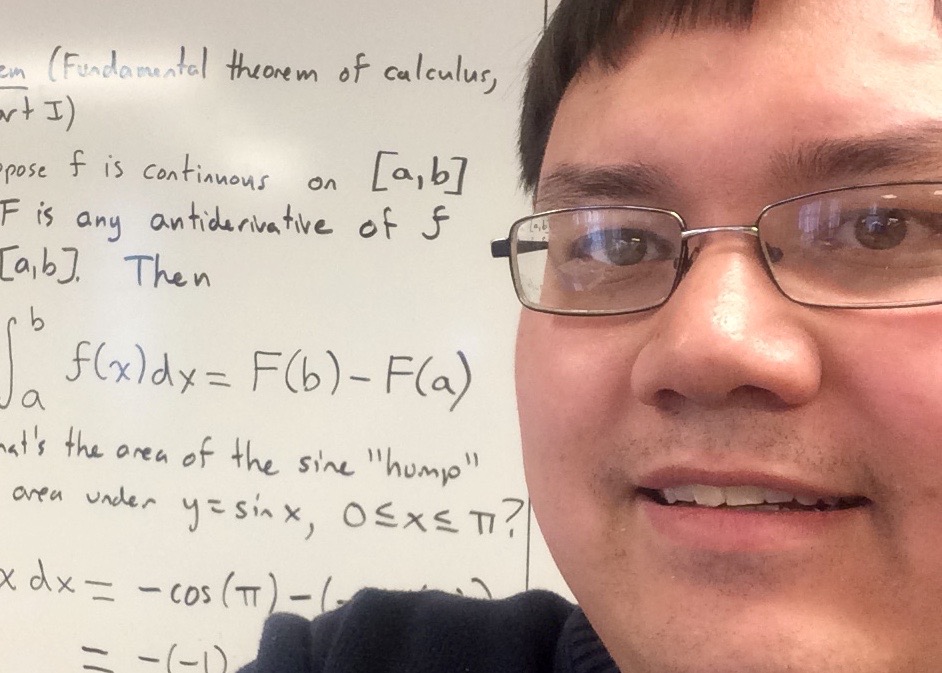 Personal email address:
My blog: Chris Has Reasons To Investigate Shenanigans. (It's a recursive acronym, get it?)
I live in Winona, Minnesota, with my wife, Sarah Phan-Budd, and our child, Maxwell.
I have a Ph.D. in mathematics from the University of Oregon. Most recently, I've worked as a mathematics professor at a state university.