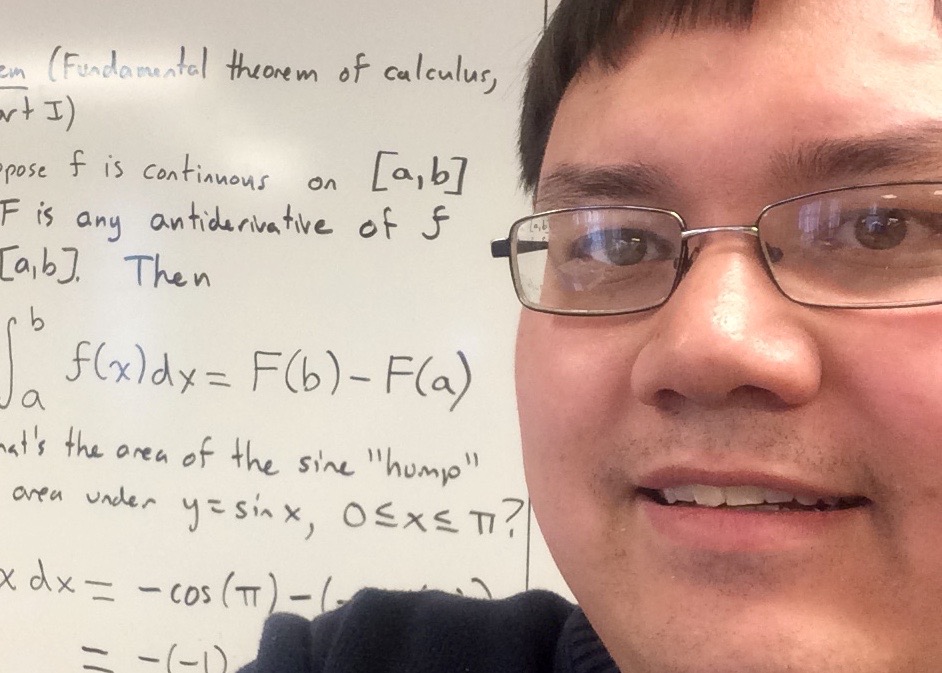 I live in Winona, Minnesota, with my wife, Sarah Phan-Budd, and our two children.

I have previously lived in Oregon, Illinois, Scotland, and Pennsylvania.

I have a Ph.D. in mathematics from the University of Oregon. I most recently worked as a mathematics professor at a state university. See my math page for information about my former life as an academic.
See also my disclaimer.
I volunteer for the Democratic-Farmer-Labor Party, and in the past have served as an officer in a few party units. Again, see also my disclaimer.

Pronouns: he/him/his